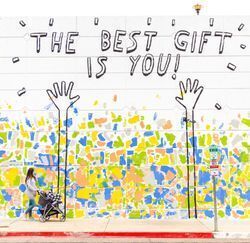 We need your help!
Volunteers are integral to our organization. The KDA relies on volunteers for everything.  Our Board of Directors is made up of only volunteers.  We are entering a new phase of activity and we need more help.  
Kennedy's Disease (KD) clinical trails are under way and the KDA has recently taken steps to advance research into KD.  We've increased the amount of a single-year grants and continue to offer multi-year grants and a Waite-Griffen SBMA fellowships to junior researchers. All this research, past, present, and future, is due to the exceptional generosity of KD patients, their families, and friends. But we can do more. To do this, we need help. If you're interested in volunteering, please fill out the form below and one of our Board members will contact you. 
Below you will find a list of volunteer opportunities that we need help with. If you find one of interest, please complete the form below and let us know. We will be in contact with you shortly.
Volunteer Opportunities Available
Special Events Community Outreach